About
IG Drones CoE
Centre of Excellence in skilling ecosystem is envisioned to be one stop resource centre, established/working in partnership with industry to raise training standards, boost productivity, address emerging skill gaps and align training & research with industry needs. The IG Drones Centre of Excellence (CoE) is a programme aimed at skilling over 10 million students about the latest drone technology. Under this project, we collaborate with technical institutes and ITIs across the nation, and set up a Centre of Excellence in their campus.
The CoE plays a major role in enhancing industrial awareness among students and also provides placement opportunities in the same field, besides equipping them with valuable skills. According to a PwC analysis published in January 2020, India is the world's fastest-growing drone market, with sales expected to reach $885 million by 2021. It is also predicted to reach $1,810 million by FY 2026, representing a 14.61 percent CAGR.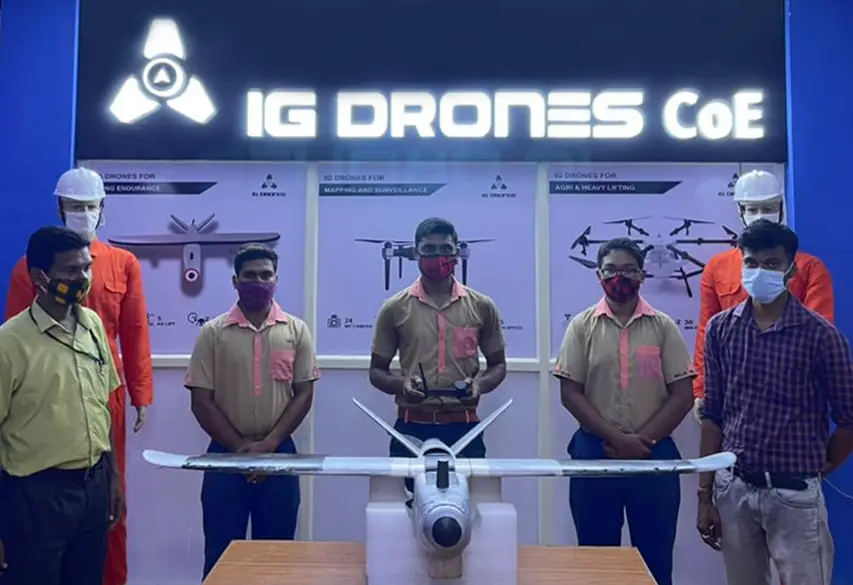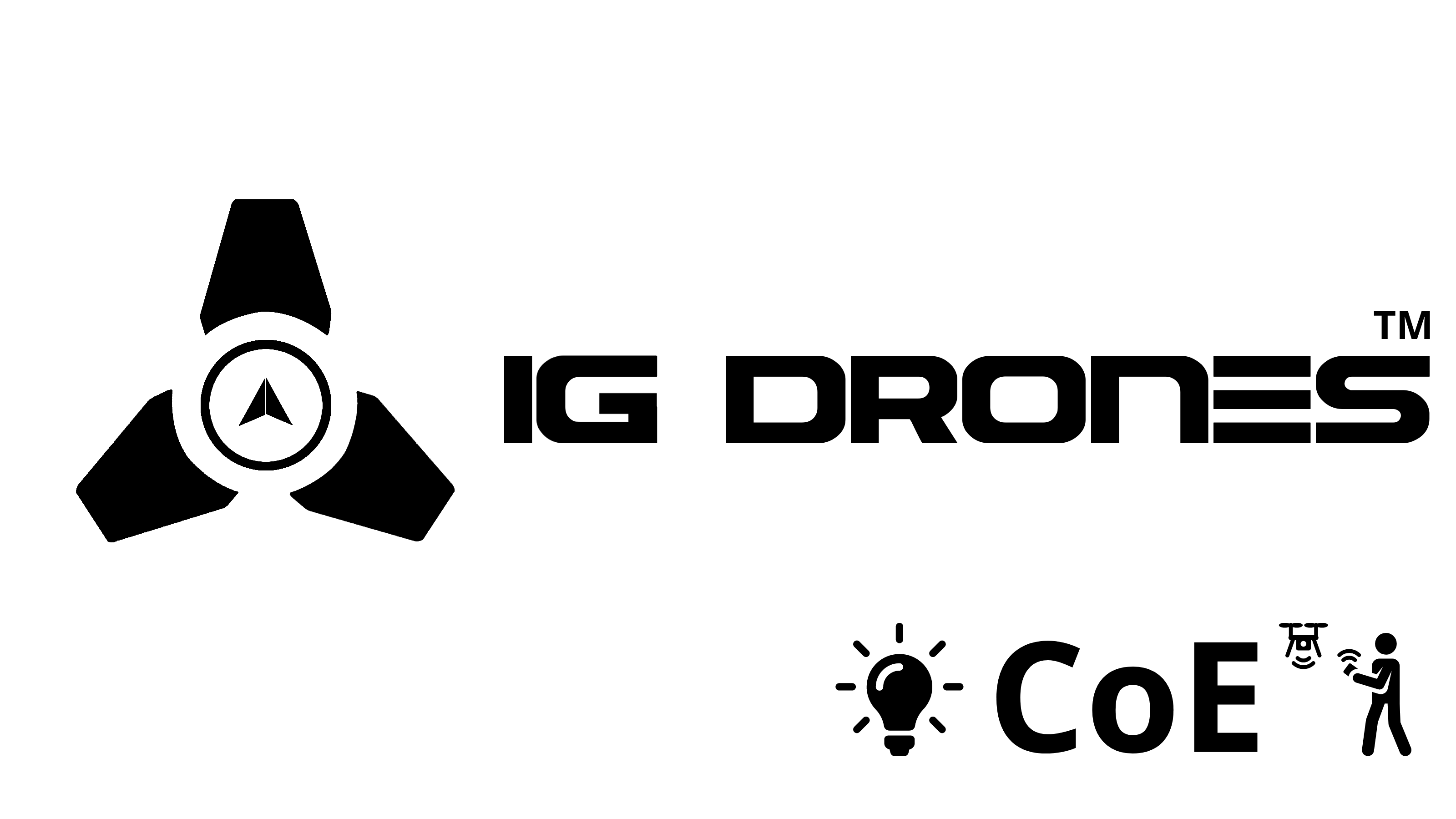 Why
Drone CoE
IG Drones CoE aims to train and upskill the youth for the future of drone technology to make them industry ready and empower India's drone ecosystem with advanced drone technology. With years of experience and expertise in enterprise drone solutions, design, and development, IG Drones aims to share the knowledge and technology to upskill the youth who possess immense capabilities to prove in the ongoing Industrial Revolution 4.0. IG Drones skill development programmes are aimed at making India self-sufficient and ushering in a paradigm shift that would see India become the world's next Drone Manufacturing Hub.
Benefits Of IG Drones CoE
At IG Drone CoE, we typically see the following functions fall to the CoE team
Best Practices
Provide support & direction on organizational change management,standardized approaches/processes, tools, methodologies & knowledge centers.
Support
Deliver shared services, policies, training, templates, communications, etc.
Measurement
Define performance measurement approach, analyze results and CoE ROI.
Training
Provide skills assessments, e-learning curriculum, classroom training, certification programs, etc.
Technology
Technology/systems standardization, integration standardization, vendor management.
Governance
Provide oversight on marketing technology access, usage, performance management, integration management, data management, utilization, etc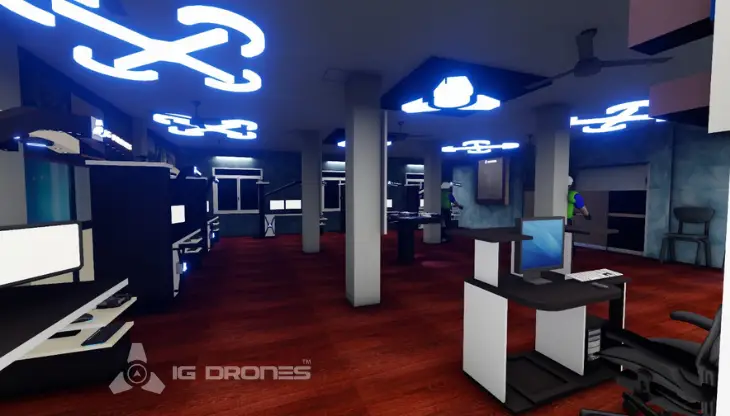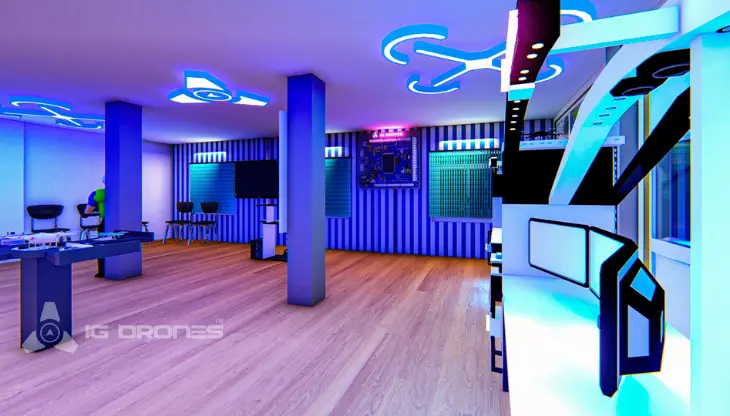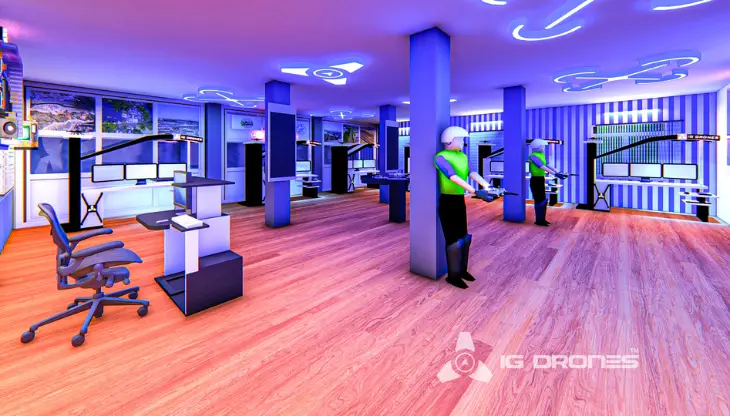 Partners
We have a wide circle of Skill Councils/Industry Bodies/Technical Institutions as our partners
where we train youth & professionals to excel in industry and skilled in the Drone Technology.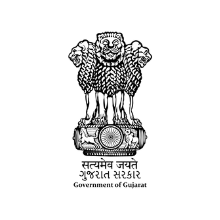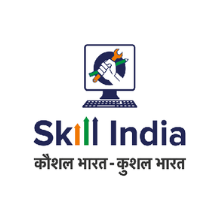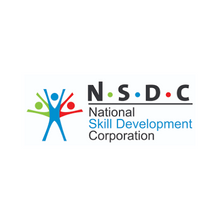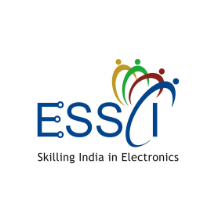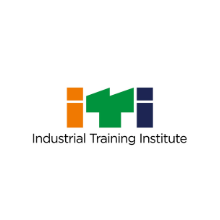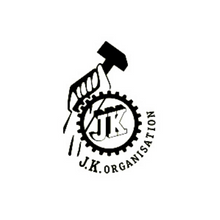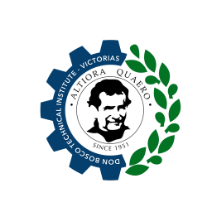 For Your Institute/Company
See how drone services can benefit your skill enhancement programs
IG Drones creates an adaptive and scalable end-to-end solution by exploiting revolutionary Drone technology, being the top drone company in India. Our Aerial Survey, Mapping, and Inspection Services have helped the country's government and corporate sectors maintain assets to their full capability.
Partner As An Institution
Do you want to upskill the students of your institution with industry-ready skills related to drone technology? Then partner with us
Join Now !