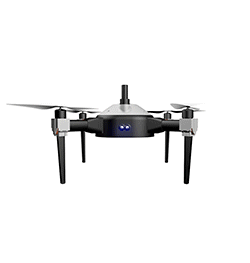 Delivering Enterprise Solutions
Innovative Solutions
IG Drones provide innovative and world-class solutions according to customer's requirement in the drone survey and mapping in the most efficient manner.
Quality Assured
As India's prominent UAV Startup, we take care of the utmost quality assurance of all their special requirements.
24/7 Support
We provide 24/7 proactive support to all our clients for continuous and uninterrupted enterprise solutions to ensure quality outcomes.

Explore our services
What's your industry
IG Drones provide extraordinary drone services for power line monitoring, road inspection, smart city, Mine survey, Industrial survey, Pipeline survey, Agricultural survey, Railway survey, River mapping, Disaster management by taking care of client needs in line with Industry 4.0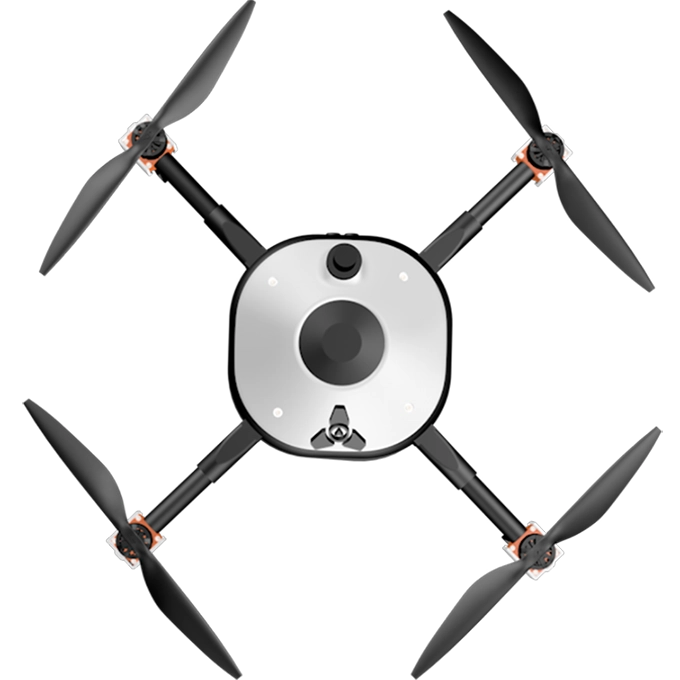 Our Clients
We have clients across India like – Department of Atomic Energy, Indian Railways, National Highway Authority of India(NHAI), Powergrid, Coal India, Delhi Integrated Multi-Modal Transit System (DIMTS) Ltd., Vadodara Smart City, Delhi Development Authority(DDA), Surat Metro, The Indian Council of Agricultural Research (ICAR), The World Bank, Reliance Power, Adani, Sekura, Indigrid, Transrail, Aditya Birla Hindalco, Aditya Birla Renewables, Indian Oil, Jakson, IL&FS, MCL, Humanitarian Aid International(HAI), HCL Foundation, Odisha Government, Works Dept(Govt. of Odisha), Odisha Mining Corporation(OMC), Odisha Construction Corporation(OCC), Odisha Bridge & Construction Corporation Limited (OB&CC)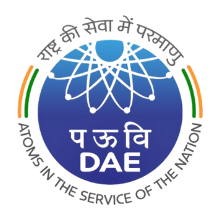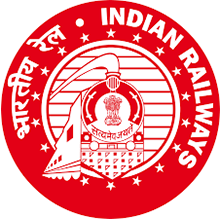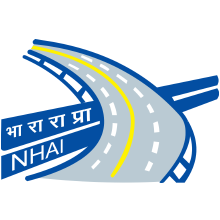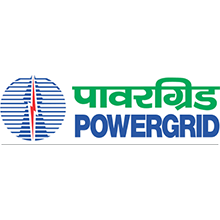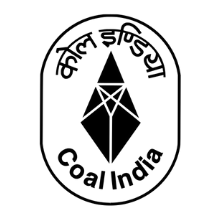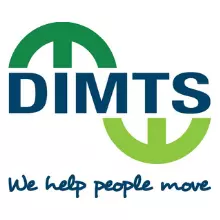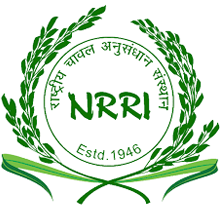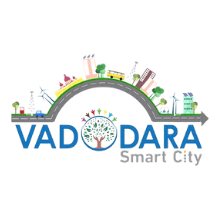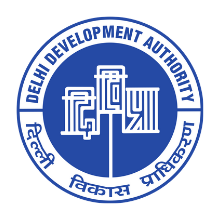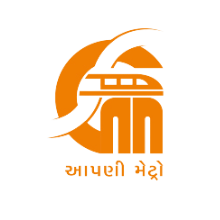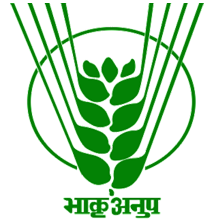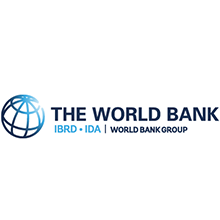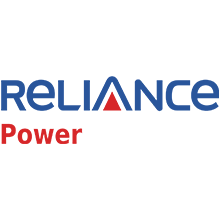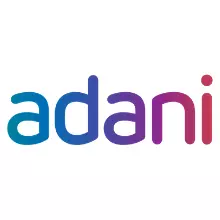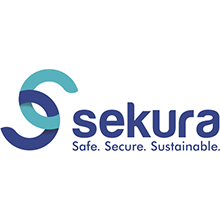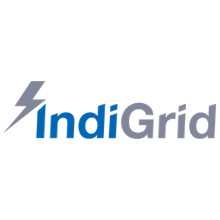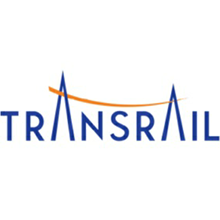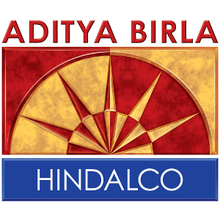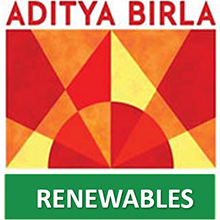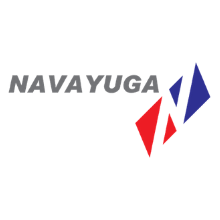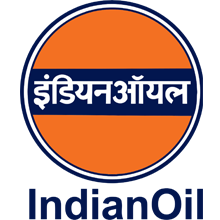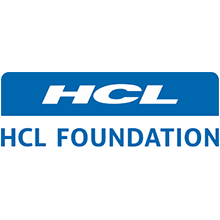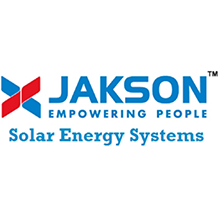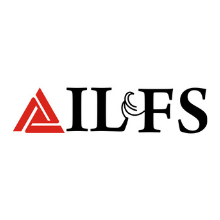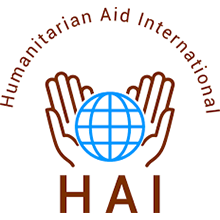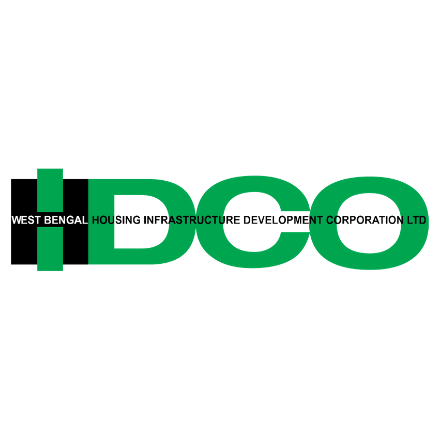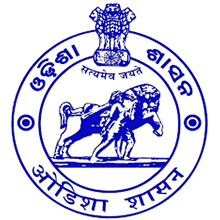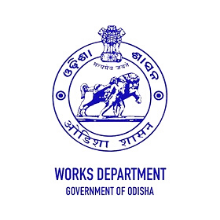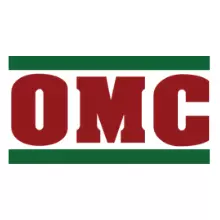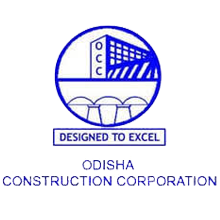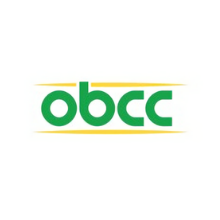 NPNT Compliant Drone
The Power of IG Drone
Look up, there are no limits. Portability of micro-drone combined with power of 4 motors and clarity of high-resolution camera.
30
Minutes Max Flight Duration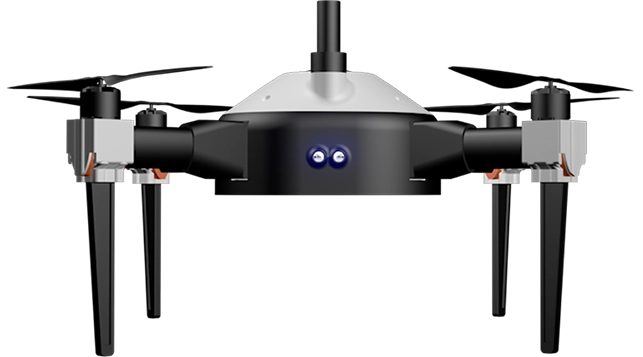 Our Drone's
Amazing Features
IG Drone provide extraordinary features for your niche operations. Check out some of the revolutionary drone features and innovations that are available and curated just for you.
High-Res Camera
It's easier to get the best of what you're doing. Fully customisable with several mods.
Long Flight Duration
Longer the flight time, the more you can achieve. Evolutionary longer operating time
Long Distance
Extreme long range for ease of operations with great output. Easy overhaul.
NPNT Enabled
In accordance with the lines of No Permission No Takeoff. Hassle-free flying.
Preset Missions
Long list of missions to suit varieties of operations. Operable with simple settings.
Auto Takeoff & Landing
Safely rise up in the air or get back with a single click. Revolutionary measures for safe handling.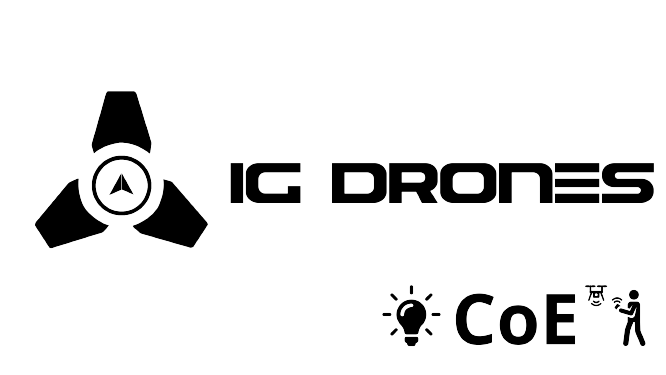 About
IG Drones COE
The drone Center of Excellence is an initiative by IG Drones that aims at educating over 1 lakh students with the latest drone technologies.
Under this project, we collaborate with technical institutes and ITIs across the nation, and set up a Center of Excellence in their campus that facilitates training , manufacturing , repairing of drones. The CoE plays a major role in enhancing industrial awareness among students and also provides placement opportunities in the same field, besides equipping them with valuable skills.
Checkout our
Latest Gallery
Scrutinize our gallery of captures and pictures and spot out who we are and what is our main objective to be here. To understand what we actually do, browse our product gallery and delve into our products to learn more.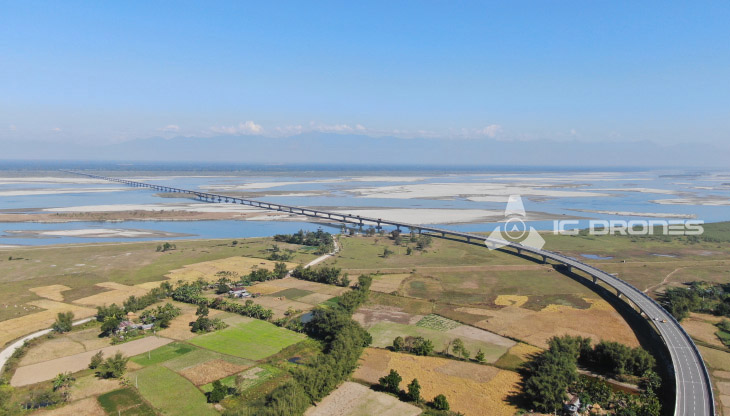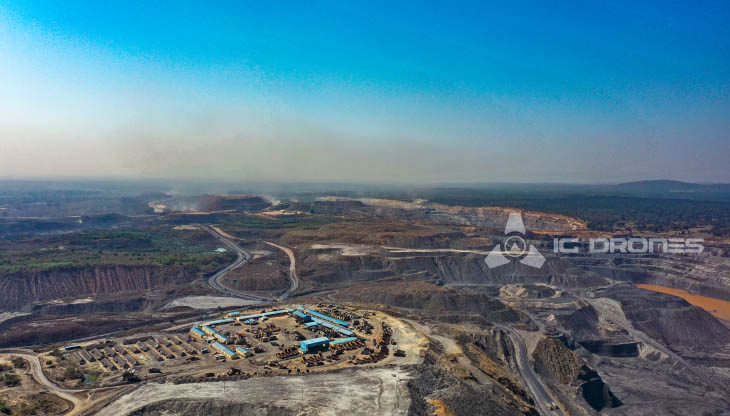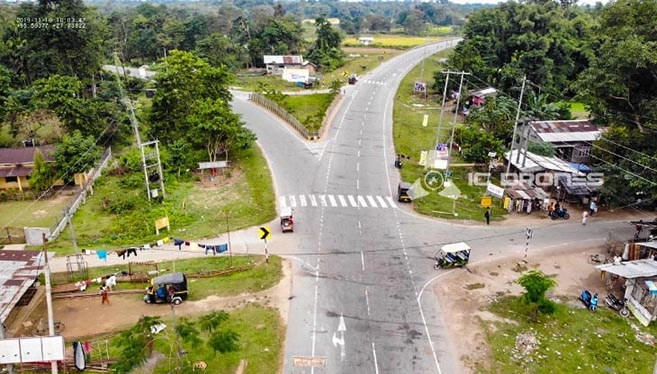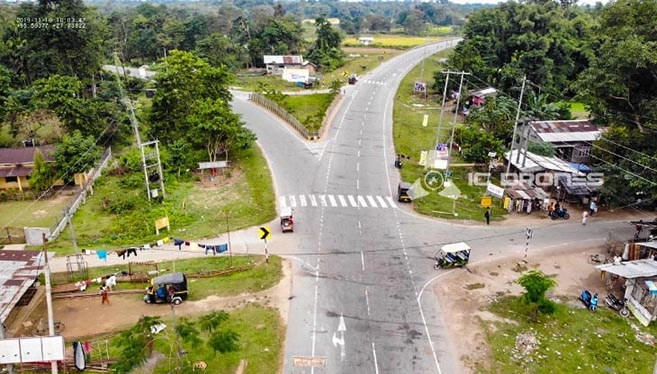 Testimonials
What People Are Saying
Some Impresions from different industries! Please read some of the lovely things our
clients say about us.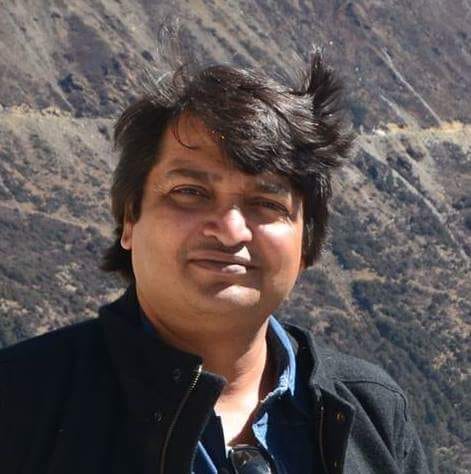 Ashesh Padhy
Senior Vice President and National Head , JSW Power
IG Drones consists of bunch of young engineers who are amazingly quick to understand the objective of work and amazingly perfect in execution .. They have both quality and speed; would recommend them for any GIS Survey work with drones .