Explore our services
What's your industry
IG Drones provide extraordinary drone services for power line monitoring, road inspection, smart city, Mine survey, Industrial survey, Pipeline survey, Agricultural survey, Railway survey, River mapping, Disaster management by taking care of client needs in line with Industry 4.0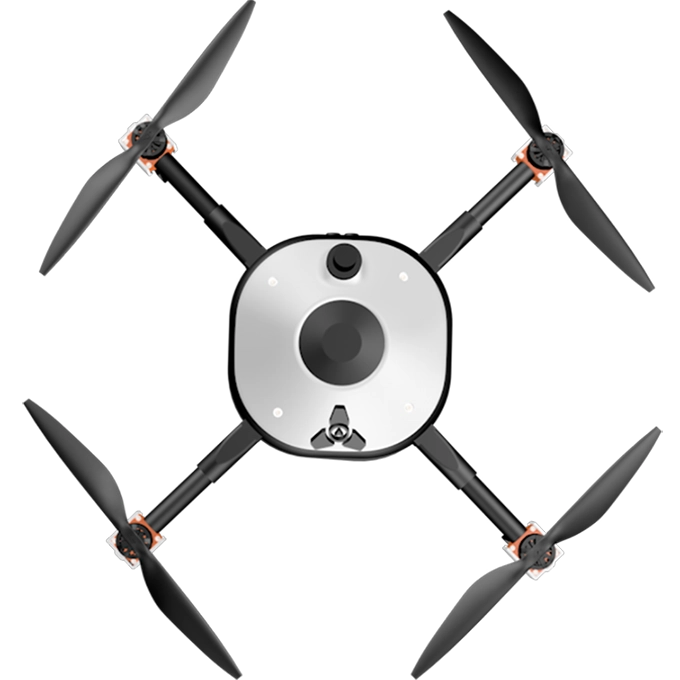 Our Clients
We have clients across India like – Department of Atomic Energy, Indian Railways, National Highway Authority of India(NHAI), Powergrid, Coal India, Delhi Integrated Multi-Modal Transit System (DIMTS) Ltd., Vadodara Smart City, Delhi Development Authority(DDA), Surat Metro, The Indian Council of Agricultural Research (ICAR), The World Bank, Reliance Power, Adani, Sekura, Indigrid, Transrail, Aditya Birla Hindalco, Aditya Birla Renewables, Indian Oil, Jakson, IL&FS, MCL, Humanitarian Aid International(HAI), HCL Foundation, Odisha Government, Works Dept(Govt. of Odisha), Odisha Mining Corporation(OMC), Odisha Construction Corporation(OCC), Odisha Bridge & Construction Corporation Limited (OB&CC)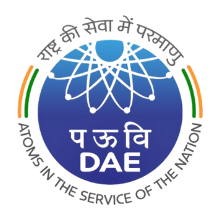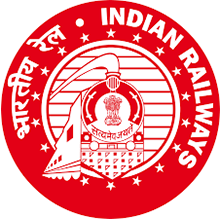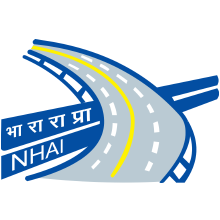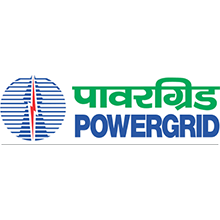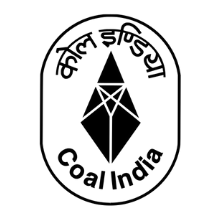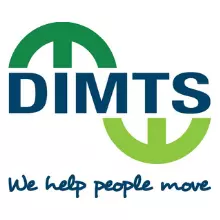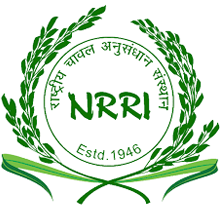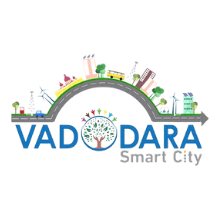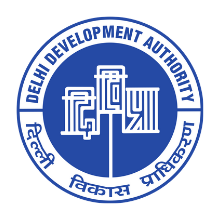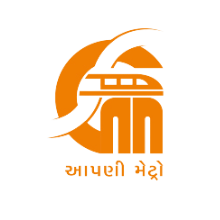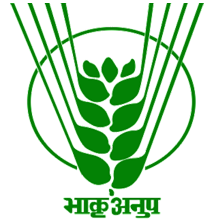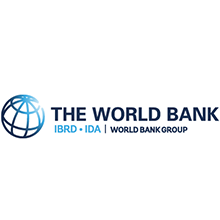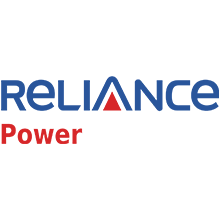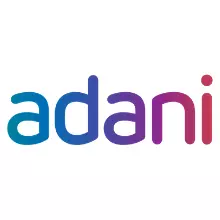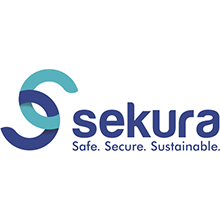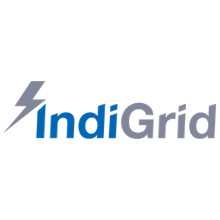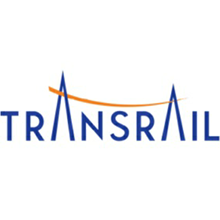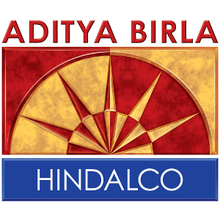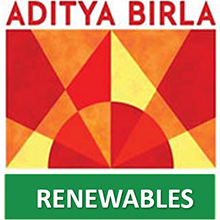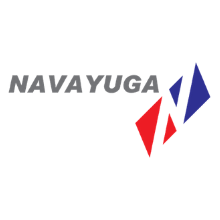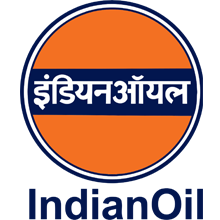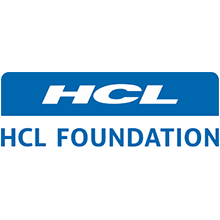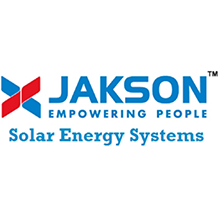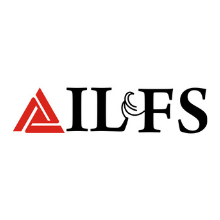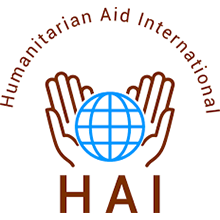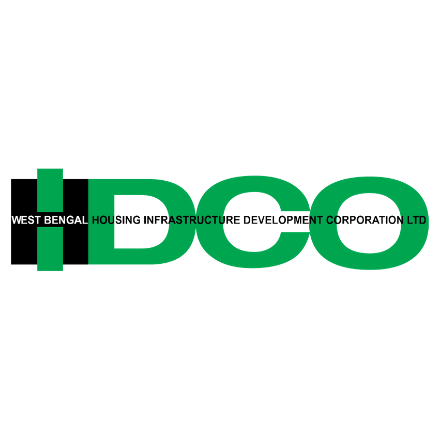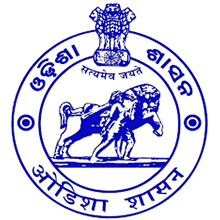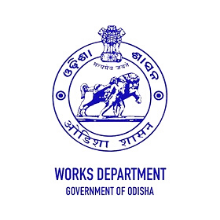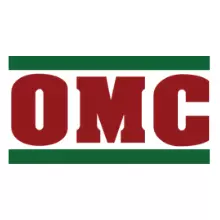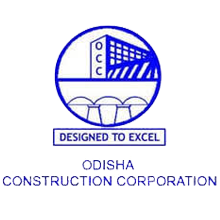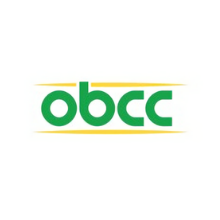 NPNT Compliant Drone
The Power of IG Drone
Look up, there are no limits. Portability of micro-drone combined with power of 4 motors and clarity of high-resolution camera.
30
Minutes Max Flight Duration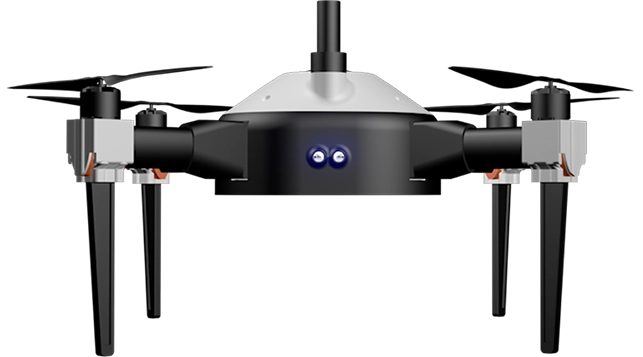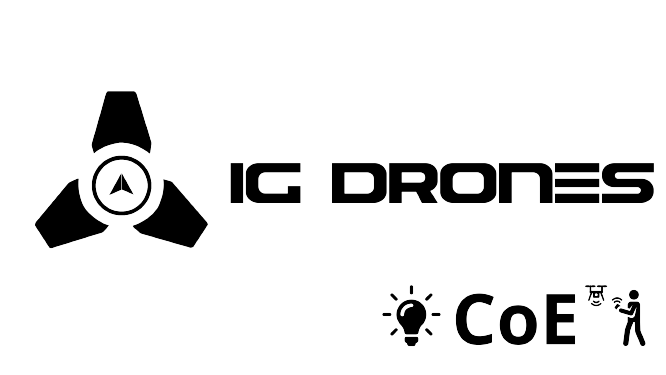 About
IG Drones COE
The drone Center of Excellence is an initiative by IG Drones that aims at educating over 1 lakh students with the latest drone technologies.
Under this project, we collaborate with technical institutes and ITIs across the nation, and set up a Center of Excellence in their campus that facilitates training , manufacturing , repairing of drones. The CoE plays a major role in enhancing industrial awareness among students and also provides placement opportunities in the same field, besides equipping them with valuable skills.
Checkout our
Latest Gallery
Scrutinize our gallery of captures and pictures and spot out who we are and what is our main objective to be here. To understand what we actually do, browse our product gallery and delve into our products to learn more.