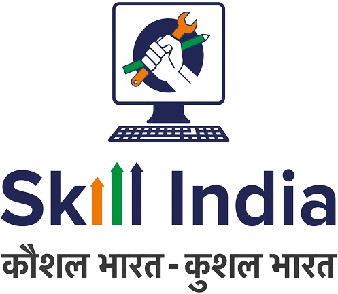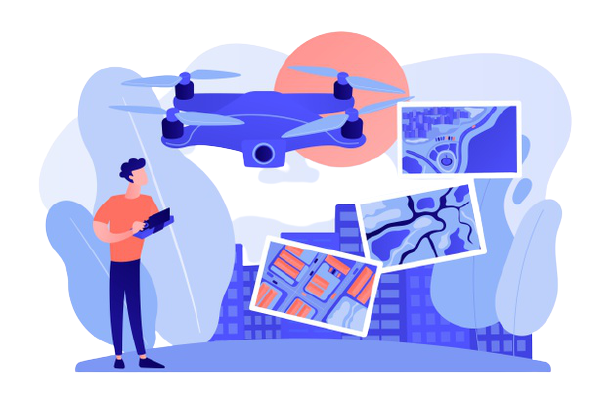 Learn more with IG Drones
Partner With Us As An Institution
With increasing demand of drones in India in the field of infrastructure, engineering, security, surveillance, environmental studies and monitoring, drone technology undoubtedly has now become the primary key to nation's development.
According to a report by FICCI and EY, the Indian unmanned aerial vehicle (UAV) market is expected to touch $885.7 million by 2021, with the global UAV market size approaching $21.47 billion.
Catering to the rising needs, IG Drones in congruence with Government missions is here to train the youth of India and enhance their skills, making them technologically precocious for the upcoming Industrial 4.0 Revolution.
About
COE IG Drones
The drone Center of Excellence is an initiative by IG Drones that aims at educating over 1 lakh students with the latest drone technologies.
Under this project, we collaborate with technical institutes and ITIs across the nation, and set up a Center of Excellence in their campus that facilitates training , manufacturing , repairing of drones. The CoE plays a major role in enhancing industrial awareness among students and also provides placement opportunities in the same field, besides equipping them with valuable skills.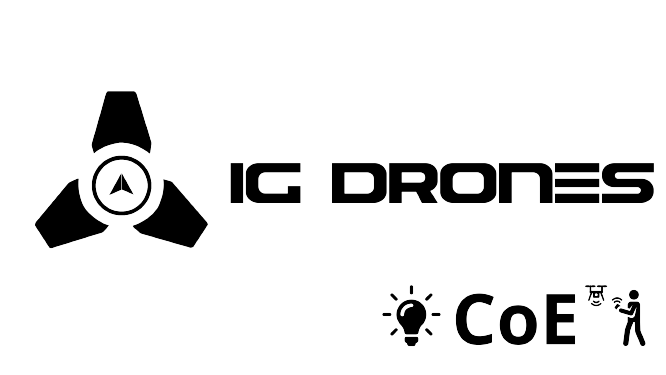 Our Partners
We have a wide circle of ITI Institutions as our partners where we train youth to excel in Drone industry and making them skilled.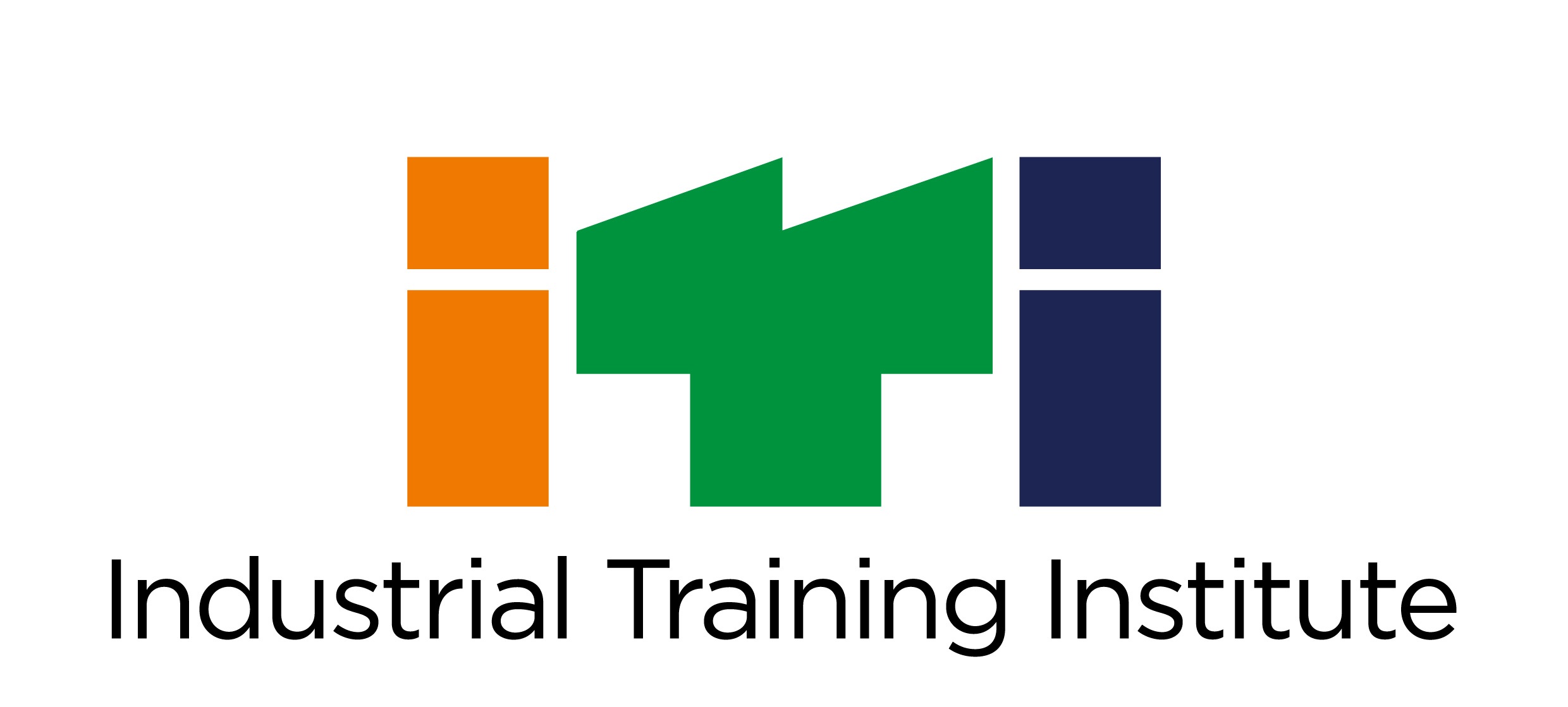 Lets's work Together
What Are You Waiting For?
Whether you are just getting started, have some experience,a pilot in progress or a company looking for pilot as contractors , lets do a handshake
Partner As An Institution
Do you want to upskill the students of your institution with industry-ready skills related to drone technology? Then partner with us
Join Now !